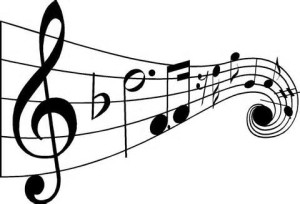 Tom has been presenting and sharing a wide variety of recorded music with of audiences of every age for more than 35 years.
In this role as a wedding and special events DJ, he has had the unique advantage of observing music's transformational effects on groups of listeners, both large and small.
With more than 10 thousand hours of experience observing crowds in different settings, he has mastered the skill of using the gift of music to help elicit just the right mood, and setting the perfect tone in a room.
From soft dinner music to high energy dance music, Tom has consistently and successfully used his DJ skills and experience to help people enjoy whatever special event they are attending, whether it be a wedding, anniversary, school dance, or party.
This experience and talent has helped him become one of Cape Cod's most successful wedding and mobile DJs. More at: www.CapeCodDJ.com